Monitor Set – SQL 2008 – Critical Services
Monitors:
MSSQLSERVER, MsDtsServer100, MSSQLFDLauncher, ReportServer, SQLWriter
Also monitors – sqlservr.exe process for "Down" transition.
DISCLAIMER: All Monitor sets should be used as a guideline. Thresholds set, may not be suitable for your exact environment. What works for large clients, may not work for small ones, and vice-versa. Once you assign the monitor set, review the data and make any adjustments you feel are necessary for your environment.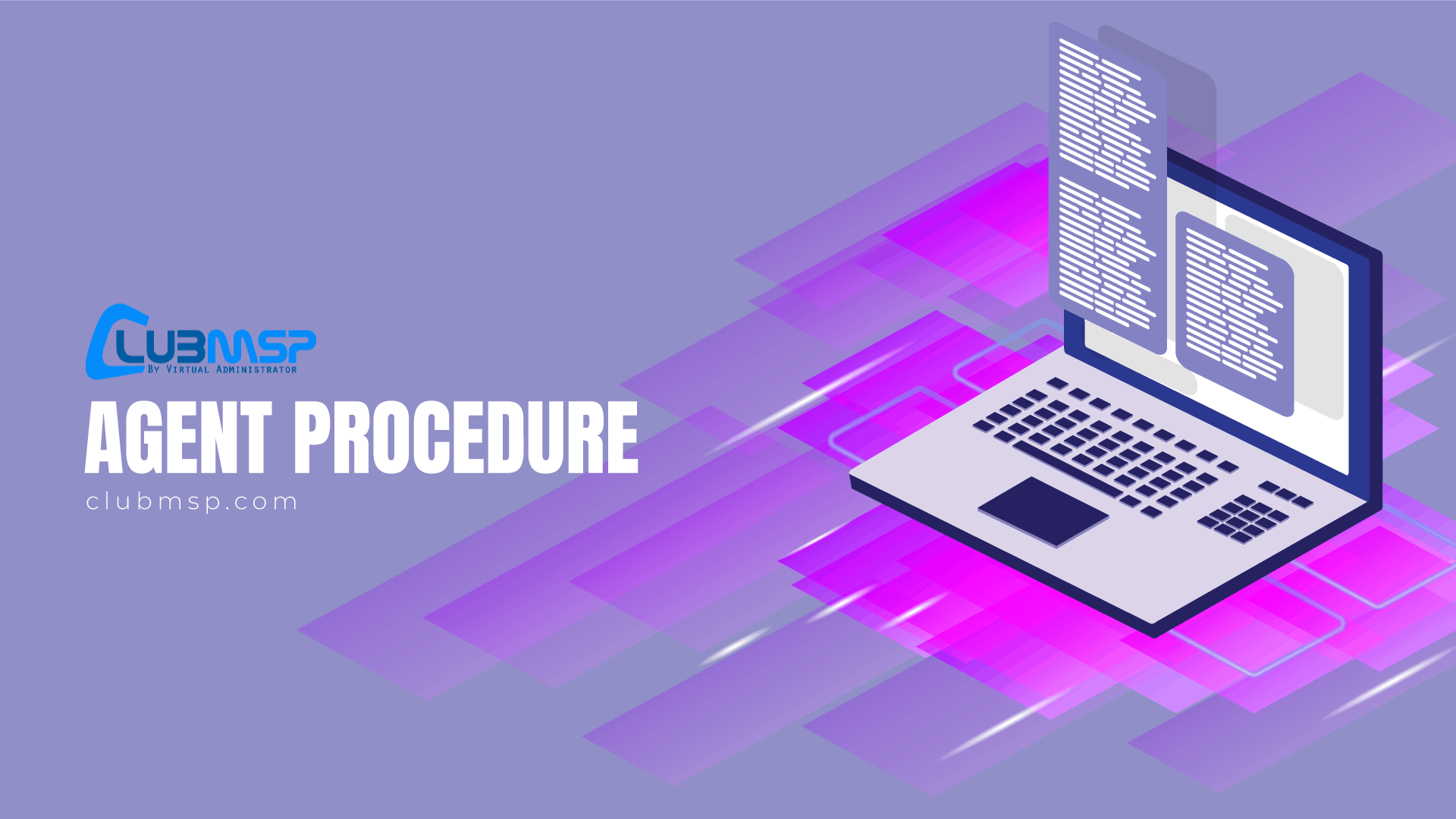 2013 Virtual Administrator
Search For More Scripts