Remove Kaseya from Add/Remove
Removes Kaseya from add/remove by deleting a registry key.
Updated 4-26-16 –  Add 64-bit keys
Use https://clubmsp.com/msp/script/restore-kaseya-to-addremove/ to restore keys if you need to.
(c) Copyright 2016 Network Depot, LLC (dba Virtual Administrator) ALL RIGHTS RESERVED.   This script is the property of Network Depot, LLC (dba VirtualAdministrator), and use is restricted to active clients.  Do not re-distribute without written authorization.
This script is provided "AS-IS".   Please make sure that you test this script in a controlled environment before deploying to a production environment.    Please let us know if you run into any problems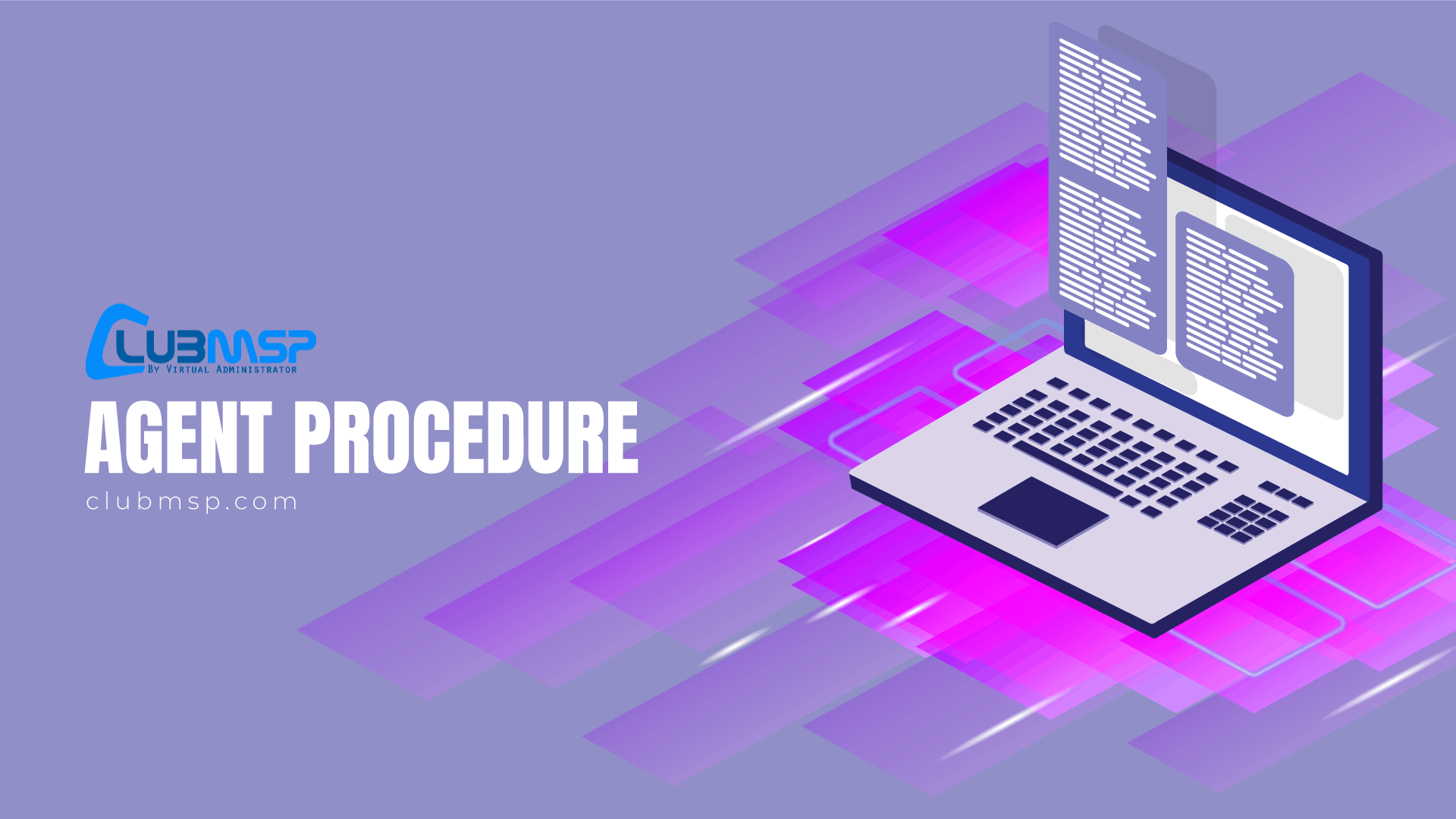 2016 Virtual Administrator
Search For More Scripts