RapidFire – Network Detective Kaseya Deployment Scripts
If you are a user of RapidFire's Network Detective, they have a series of scripts that will allow you to install the MBSA files silently to a local computer, and also run the Local data collector or the Domain Data collector.
You will need to modify the script with the appropriate collector parameters and connector id.
The zip file is hosted by RapidFireTools, and this post is provided for convenience only.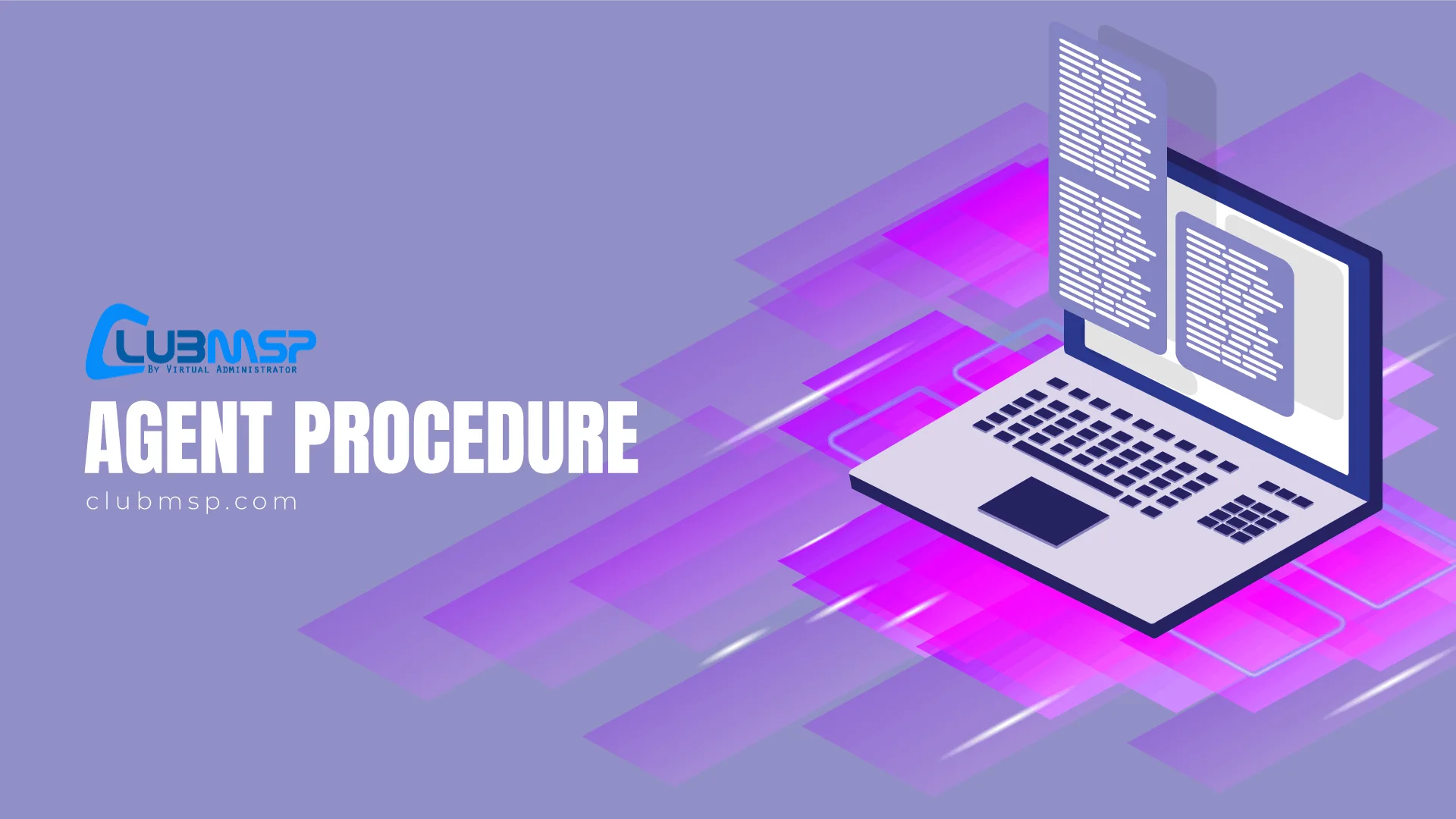 (c) Rapidfire Tools – Network Detective(TM)
Search For More Scripts