MS17-10 Audit script will check Windows Vista on up for the MS17-10 patch which re-mediates a vulnerability that is being used by ransomware.   Writes to agent procedure log using $MS17$ and $OOD$ tags.
Limited testing has been done, please test in your environment
5-14-17 – Updated script to remove duplicate KB check.
5-15-17 – Updated to add all April/May roll-ups which contain the patch by default.  This will eliminate false negatives.
5-22-17 –  Updated to add missing KB4015550 check. (thanks Sal!)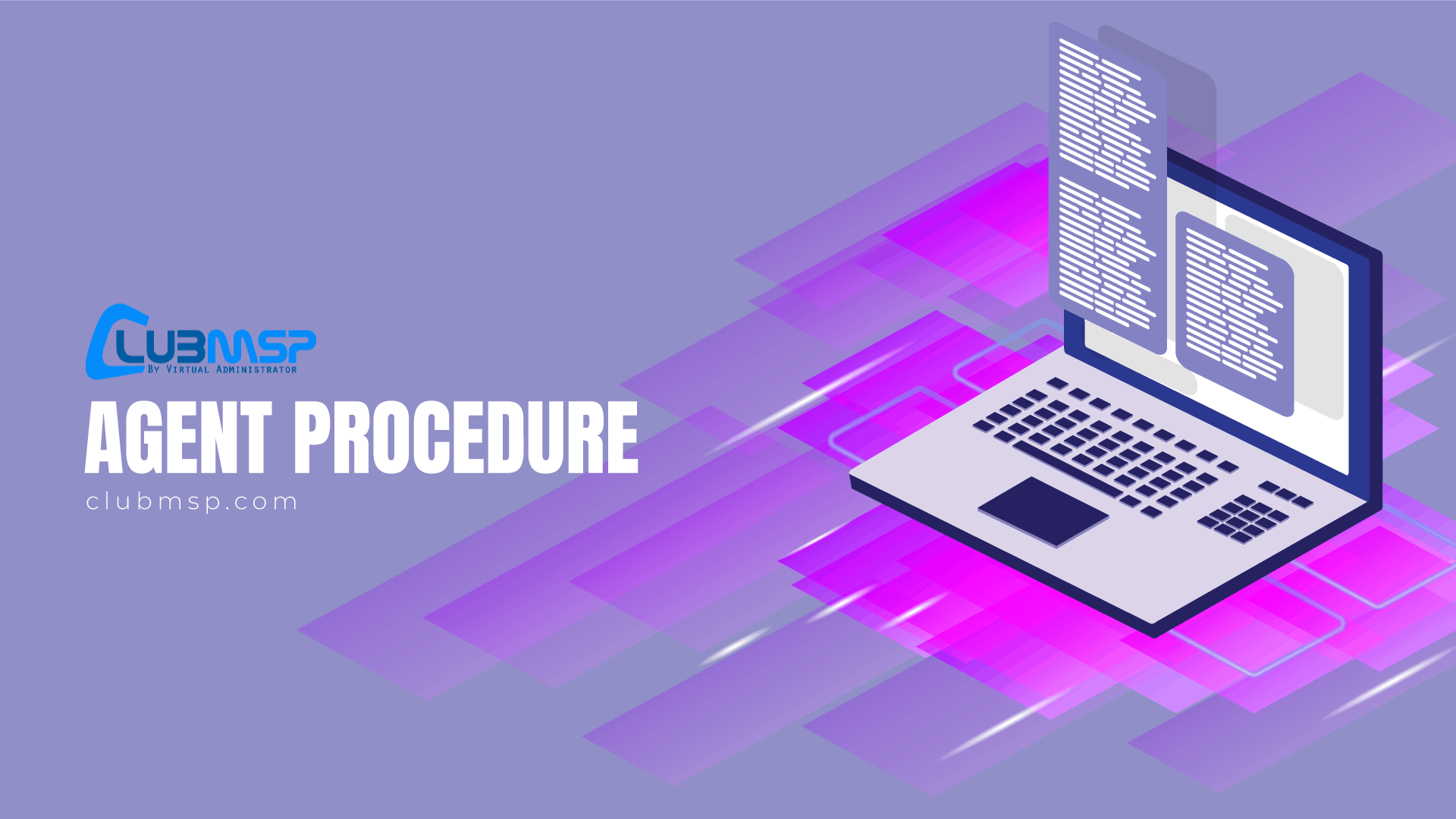 2017 – Network Depot, LLC (dba Virtual Adminstrator) ALL RIGHTS RESERVED
Search For More Scripts