Kaseya Script – Enable SAS (fixes Ctrl-Alt-Delete) for KLC on Win7
Checks for registry key HKLM\SOFTWARE\Microsoft\Windows\CurrentVersion\Policies\System\SoftwareSASGeneration". If it finds it, it checks to see if the value is something other than 0, if not it sets it to 1, if it doesn't find it, then it creates it. Script will write results to Agent Procedure Log. You can use $SAS$ tag for reporting.
Although it is supposed to work with Server2008 as well, in my testing I could not get it to work.
This script is derivative work from https://community.kaseya.com/xsp/f/26/p/16543/79031.aspx#79031 and can be used freely.
This script is provided "AS-IS". Please make sure that you test this script in a controlled environment before deploying to a production environment. Please let us know if you run into any problems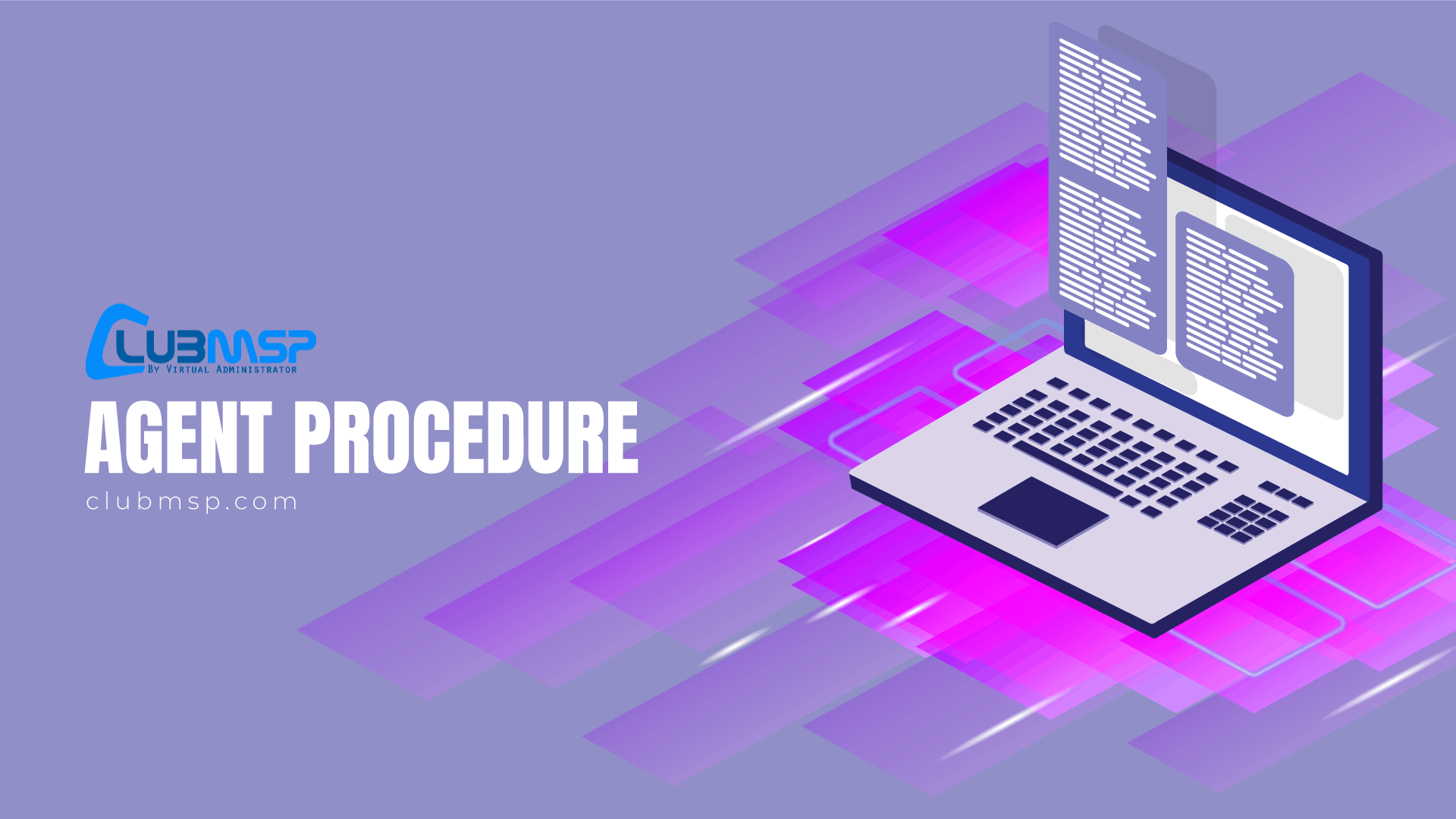 2014 Virtual Administrator
Search For More Scripts