CryptoLocker Prevention Undo Script for Kaseya
Script will undo what CryptoPrevent did, which blocks apps from running from the %AppData% directory. It also blocks exe when opening zip, rar, 7z opened from the %LocalTemp% directory. Script writes to script log if successful.
(c) Copyright 2013 Network Depot, LLC (dba Virtual Administrator) ALL RIGHTS RESERVED. This script is the property of Network Depot, LLC (dba VirtualAdministrator), and use is restricted to active clients. Do not re-distribute without written authorization.
This script is provided "AS-IS". Please make sure that you test this script in a controlled environment before deploying to a production environment. Please let us know if you run into any problems.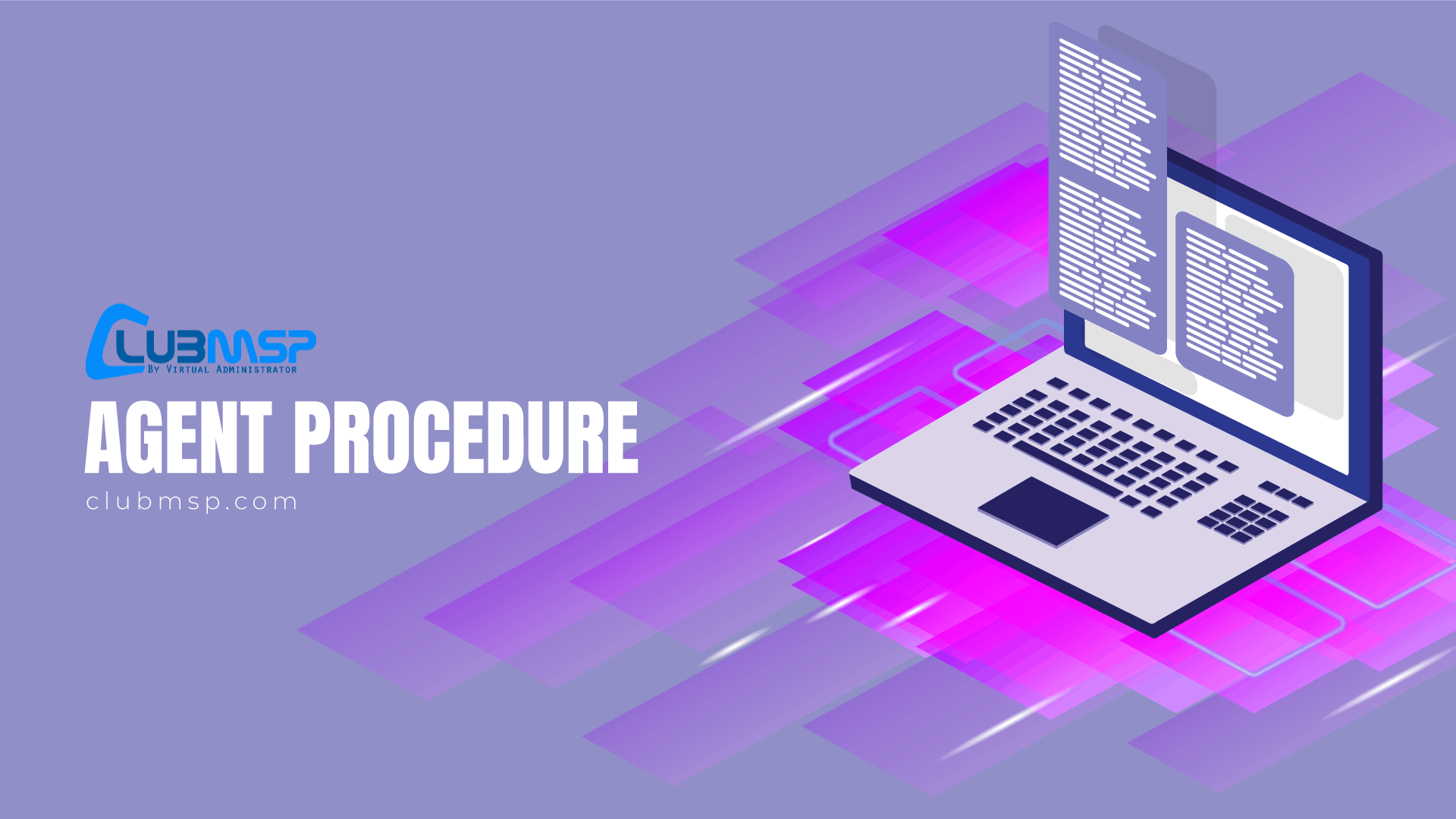 2013 Virtual Administrator
Search For More Scripts