Exchange 2007 Load Performance
Exchange 2007 – Monitors Load Performance including Log Record Stalls, Database Cache Size, OWA response times, Current unique users, RPC monitoring, and total Messages sent/sec.
DISCLAIMER:   All Monitor sets should be used as a guideline.     Thresholds set, may not be suitable for your exact environment. What works for large clients, may not work for small ones, and vice-versa.   Once you assign the monitor set, review the data and make any adjustments you feel are necessary for your environment.
If you experience any problem or can improve the monitor set, please post below.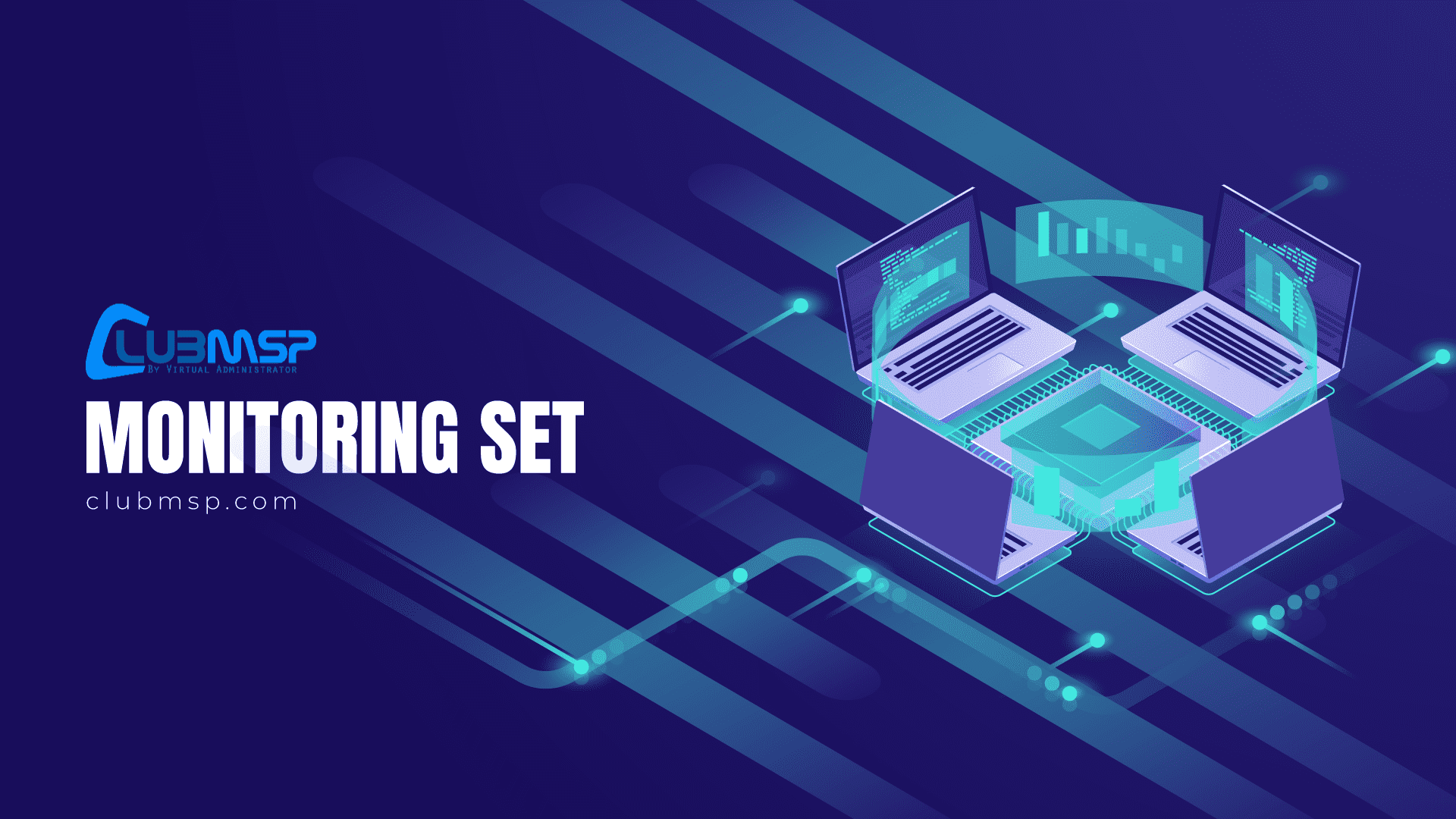 2013 Virtual Administrator
Search For More Monitor Sets